Sell Us A Property
We offer acquisition fees of 1% – 2% to agents and finders.
We have a regular building and maintenance team so we can undertake renovations, refurbishments and development.
We are looking to acquire properties in the region of £200,000 – £2million both commercial and residential.

Standard Sale
We buy your house in an agreed timescale leaving you free to move on.

RE-HOMING
We provide a damages deposit and 1 months rent in advance for a rental property and assist you in finding a guarantor.

BUY BACK OPTION
For a period of time (usually 3 years or 5 years) you retain the right to buy back your house from us at a pre-agreed price.

PROFIT SHARE
We buy your property then re-sell it (in some cases refurbishing it too) and a portion of the profits from the sale are paid to you.
Speed
We can complete on a property in as little as 21 days.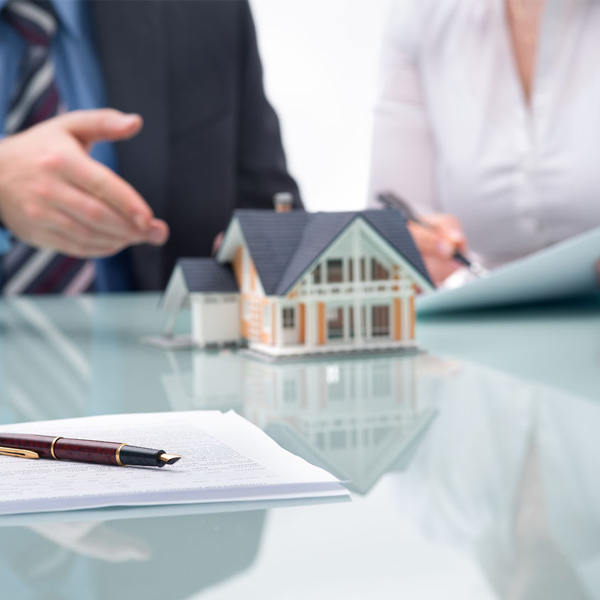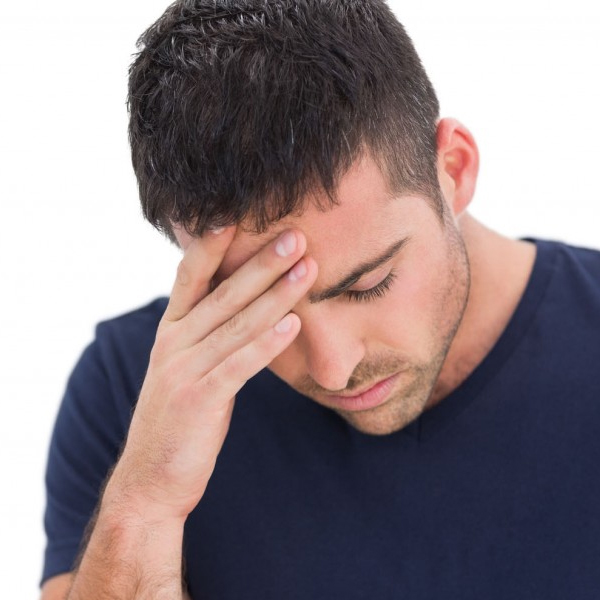 Certainty
By selling to us you can avoid the pitfalls of the open market such as buyers withdrawing.
Legal Fees
Up to £500 of your legal fees paid by us.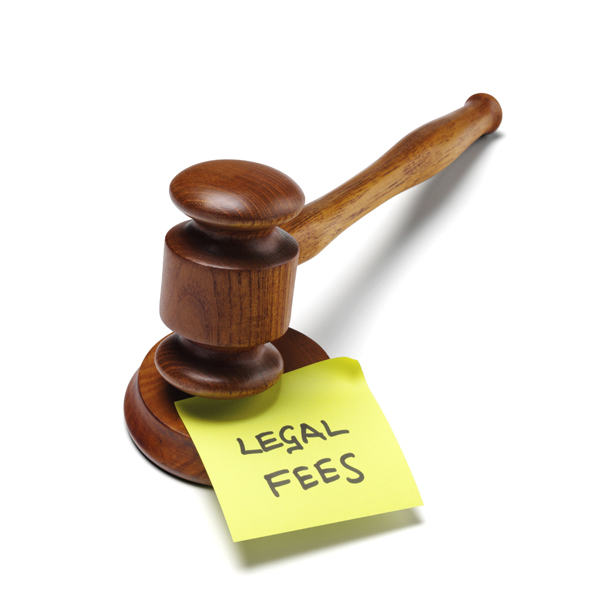 Contact Us About A Property To Sell
Complete the form below and we'll be in touch with you shortly.
Geraldine Lunn
Office: 01444 253 143
Out of hours: 07789 846 662
Email: geraldine@pattersonportfolio.co.uk
Office Address:
Fragbarrow House, Fragbarrow Lane, Ditchling Common, West Sussex, BN6 8TP